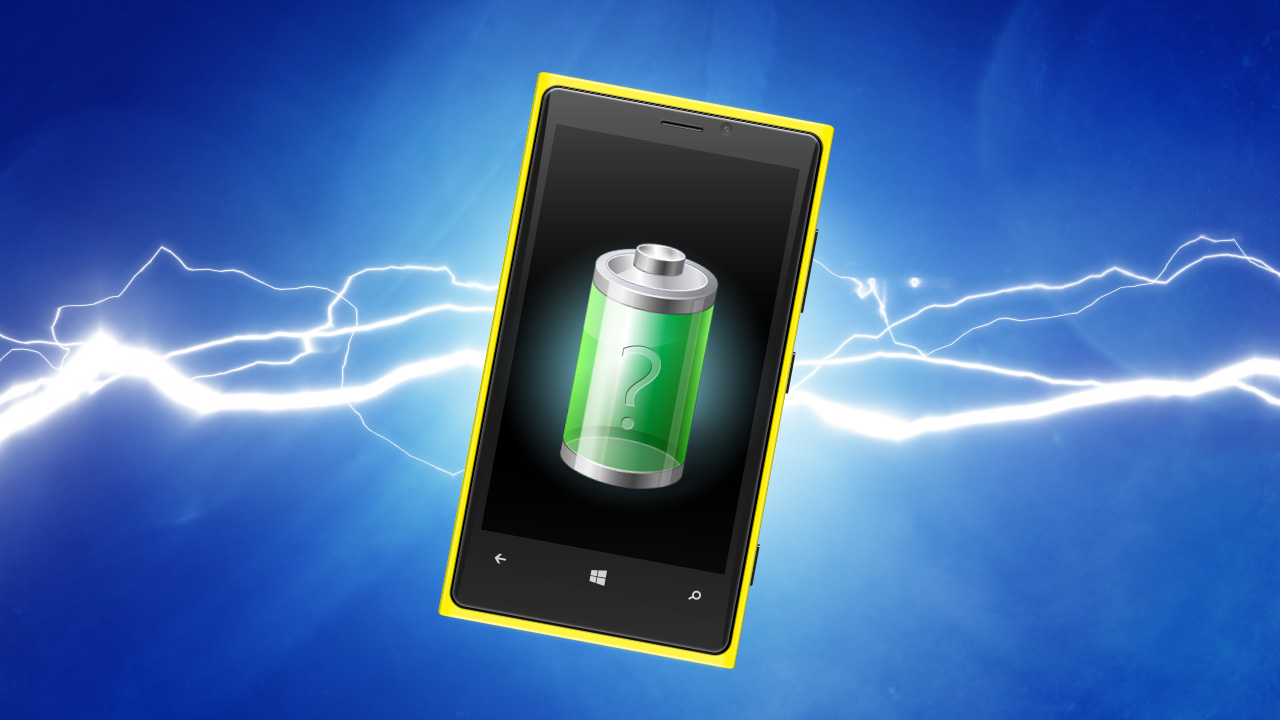 Because of technology, most smartphones come with large screens, Dual SIMS, 3G/4G technology, and higher storage capacities. And this becomes the main reason for draining of battery at a much higher speed. Good thing there are a lot of apps, available that can not only save the battery power but also boosts its backup. But from a variety of battery saver apps coming out, it is quite difficult to pick the right one so to help you, we have shortlisted a few of the best battery saver apps for your smartphones.
Greenify . First on the list is Greenify which is available free for both Android and iOS. This battery saver app is a smart app that hibernates all the inactive and abnormal behaving background apps. Doing so, this battery saver app stops these background apps from consuming battery and prevents the lagging of your smartphone.
Battery Saver 2017. Battery Saver was listed as top last year and it is an accurate battery management app which lets you control energy consuming apps with ease. Whenever battery level drops to a minimum threshold level, you can turn on the power saver mode. It also monitors and lets you turn off the battery consuming devices like Bluetooth, Wi-Fi, display, sound and much more. Other key features include 3-stage charging and accurate charging status.
Battery Optimizer & Cleaner. The app boosts the smartphone's performance by disabling the background apps, freeing up the memory and storage. The real-time stats generated by this App helps you disable the battery draining apps and configure the required settings. The app also provides internet data pack manager and provides on-screen data usage and data left and helps to take necessary action.
Battery Doctor. Supporting 28 languages, this power saver app comes with a user-friendly interface. This app is developed for both Android as well as iOS. With just a tap of a finger, you can optimize the battery power by stopping the battery consuming applications. Other features of this simple yet powerful app include various power saving modes, accurate battery-left time, brightness control and stopping the running apps while the screen is off.
DU Battery Saver. Trusted by over 400 million users, DU battery saver is a free battery saving app developed for both Android and iOS platforms. It automatically detects the battery draining apps and fixes the problems. The unique feature of DU battery saver app is phone cooler option that shuts down the non-active CPU intensive applications. On screen "task killer" widget helps you optimize the battery usage by managing the Wi-Fi, brightness, sound, and data with one-tap.