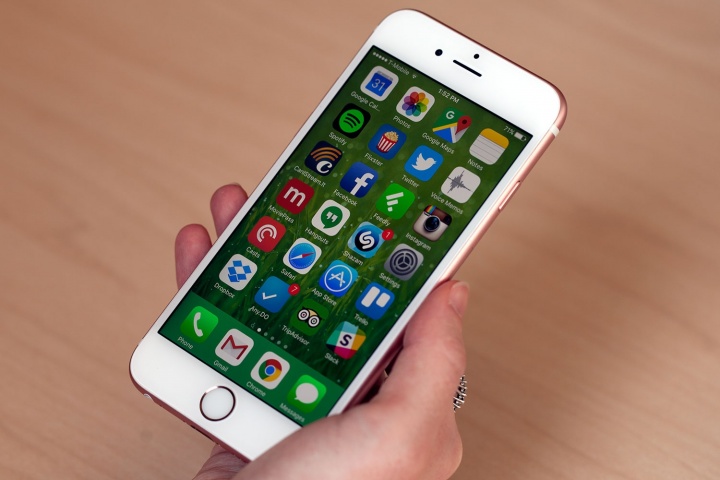 Every smartphone battery life is important. A fully charged iPhone or Android can get you anywhere, connect you to anyone, and even give you detailed information about your city's best place to eat with your friends. And to keep your phone running to do all the things that you want, you may want to know the apps that can affect your battery life.
Depending on your overall app usage, these may vary and know that all apps consume battery life. But some are severe battery drainers. And on the top list are Snapchat, Facebook Messenger, Google Maps, Twitter and Google Chrome. All of these apps make your battery in poor condition. Luckily, you can do something to making it last longer.
There are a few things you can do to prevent your battery from draining so quickly. These couple of points below will help you locate the problem. Soon you should be on your way to increase your daily mobile consumption. Hopefully, it can be that little extra bit of battery juice that can hold you over until you get to the next charging point.
The first thing you're going to want to do is checking what apps are draining your iPhone. To keep an eye on battery usage, open Settings, and select Battery. There will be a list of the apps you use and information on the percentage of battery that is drained by each. You can choose to toggle between the 'Last 24 Hours' and 'Last 7 Days' to get a better overview.
Now that you've identified the battery stealing culprits, it's time to take action.  The apps that are running way too often in the background are the ones you're definitely going to want to turn-off.   To perform a background app refresh, open Settings, select General, select Background App Refresh, and toggle it off. This can go a long way in saving significant amounts of battery life by itself. You can choose individual apps from refreshing in the background, or turn-off background refresh altogether.
In the end, if you're really not happy about the battery usage, it could be time to look into other options, like getting a battery replacement.