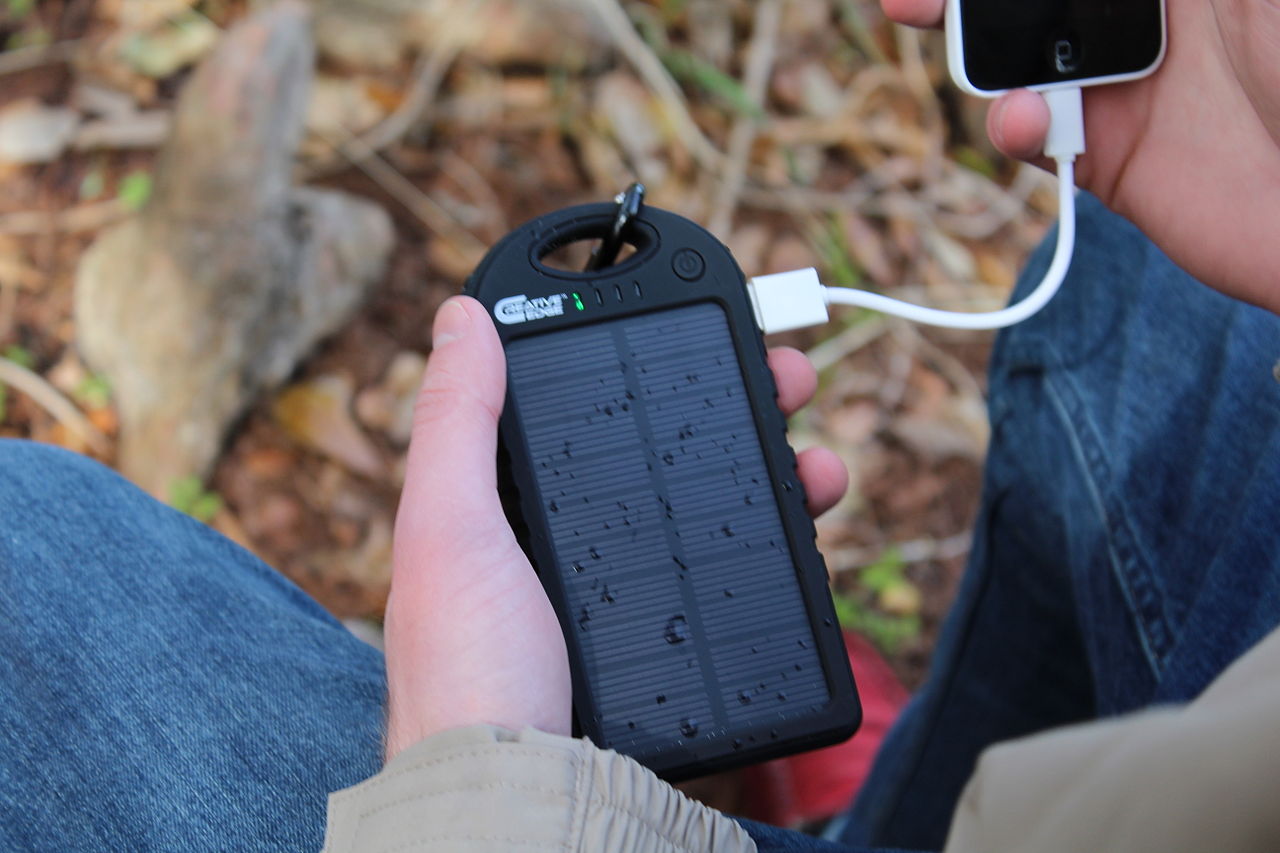 If you like to travel or you love to spend most of your vacation in the outdoors, you probably experience having problems in charging your devices. With many outdoor activities, you rely on at least one piece of battery-powered electronic equipment, from GPS and smartphone to camera or flashlight.
Taking advantage of the power from the sun is one great solution, at least in areas where you can rely on a couple of hours of sunshine per day. And to stay powered up while in the middle of nowhere, here are some of the latest solar-powered chargers that could make your devices running all throughout your journey.
Anker 21W Dual USB Portable Solar Charger. The Anker PowerPort is our top pick for best solar charger since it offers an amazing combination of price, portability, and charging speed. Its performance leaves most of the comparable competition behind and it delivers where it counts: reliable power output. The Anker PowerPort delivers 21 Watts, however under real-world conditions, your average will vary depending on the sunlight, but these solar chargers can reliably provide a full charge for a tablet or up to two smartphones in one sunny day. Anker uses a fast-charging technology called PowerIQ.
Goal Zero Venture 30 Solar Panel Recharging Kit. This Solar Charging Kit by Goal Zero consists of two products, the Venture 30 battery pack and the Nomad 7 solar panel. The kit is ideal for charging phones, cameras, tablets while harnessing solar power in rough conditions. The Venture 30 battery has a capacity of 7,800maH, while the solar output of the panel is 7W. With a weather rating of IPX6, the kit is able to withstand heavy rain, making it our most durable, rugged and weatherproof solar charger.
Nekteck 20W Solar Charger with 2-Port USB Charger. The Nekteck Solar Charger is nearly as efficient as our top pick, the Anker PowerPort, while its price tag makes it a budget option. This charger does not include a battery, so it's lightweight at just 18 ounces and very portable. It consists of three fold-out solar panels with a combined output of 21W.The highly efficient panels can reach a power conversion rate of up to 21% to 24%, allowing you to charge two devices at once over the dual USB ports.
Solar chargers come in a wide range of sizes, prices, and types. Small differences in the material and the efficiency of the solar panels can have great impact and result in benefits or disadvantages. The variety of different solar chargers can make it an intimidating task to pick the right one, so start with the absolutely essential devices you need to bring on most of your outdoor trips.