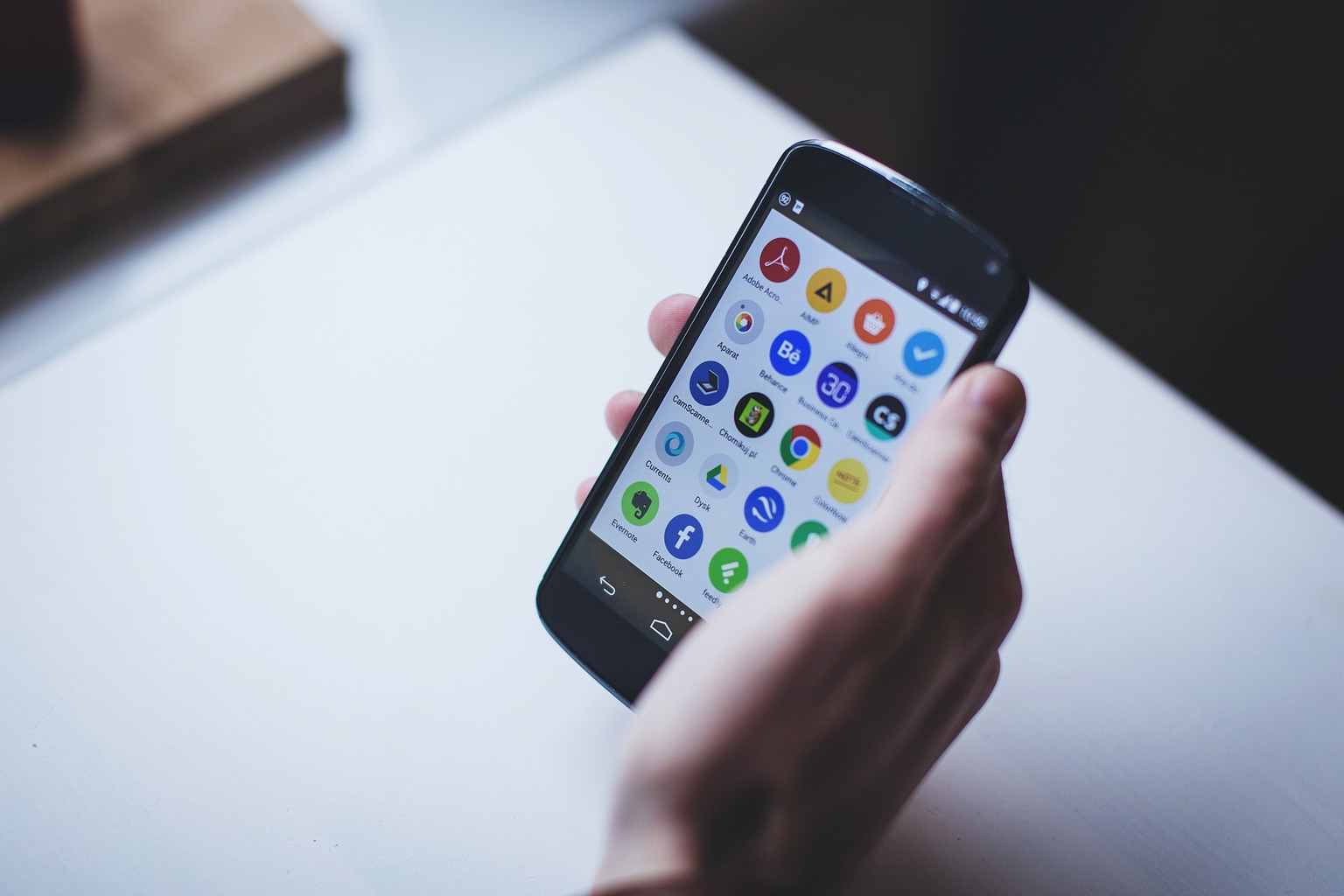 The runtime of the smartphone batteries used depends on various factors and can be individually influenced by the user. For example, the power requirement increases when the mobile phone has to provide increased transmitting power. The owner of the smartphone should therefore ensure that the transmitting power of the mobile phone is not disturbed. 

However, you can save a lot of energy by changing the settings on your mobile phone itself. Switching off all the functions that burden the energy storage system benefits from a significantly lower power consumption. This includes various settings on the smartphone's display, such as brightness. Bright display settings are not always necessary; an automatic regulation turns off the screen when the smartphone is not in use can significantly reduce energy consumption. If you still don't want to do without an illuminated display, you can alternatively vary the intensity of the lighting; this is another way to save electricity. In addition, certain settings determine the individual displays on the display, such as the time of day or the screen saver.
It's easy to save power by turning off the button tones, which most cell phone owners can easily do without. Mobile phone games are also driving up the demand for electricity – many users have therefore become accustomed to playing various games exclusively on their home PC. But even the smallest details can be important, such as the appearance of flashing symbols on the smartphone's display when the memory is full. The vibration alarm is also one of the energy wasters that should be taken into account.
Whether the smartphone consumes a lot of power or not and burdens the batteries accordingly is determined by the individually set update cycle of various services. This includes Facebook updates, push messages or weather forecasts: the more data is sent, the more often such applications check for updates. In this case, it is worthwhile to adjust the smartphone retroactively, as the time intervals can be determined individually.
Last but not least, when using mobile phones, you should also pay attention to various programs that run in the background without actually using them at the moment. Often several services run in parallel, which the user does not notice at all. Again, a targeted deactivation of the respective services helps here, which can be carried out directly in the menu or via certain apps. In this way, the user saves electricity without actually being aware of any compromises.