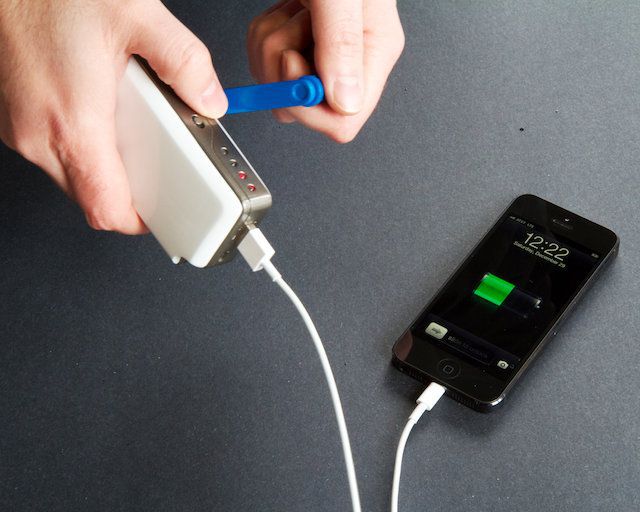 One of the main concerns we all have about our smartphones is battery life. And for now, the solution is still in the chargers. Nowadays, there are different types of fast chargers on the market with which you can recover the power of your battery more quickly.
USB standard charging method. As a general rule, traditional chargers we use for mobile phones have a voltage of 5V and a current between 1 A and 2.4 A. In other words, it works at 5V and at different intensities. The higher the intensity of the charger the faster it is able to charge, but eventually it will be the charging device that determines the charge current. As we have said, the advantage of this method is that basically all smartphone models allow charging at more than 2 A. And while chargers with more than 2A are usually a little more expensive, they allow you to charge your device faster.
Qualcomm Quick Charge charging method. Quick Charge is Qualcomm's fast loading technology associated with its processors. A common charger on a mobile phone offers a constant voltage of 5V at 1A or 2A current, while a charger with Quick Charge 2.0 technology will provide an output of 5V, 9V and up to 12V. This is a quick charging system that saves up to 75% of the total charging time of a battery. Although this type of fast charging has a basic drawback: you cannot choose and either you have a compatible mobile or you don't have it. In order to make use of this fast charge, both the device and the charger have to support Quick Charge technology.
Wireless charging method. Wireless charging has been around for a long time, but its back in fashion. And the one responsible, as it could not be otherwise, is Apple. Cupertino's brand takes the leap and includes Qi wireless charging standard on its new phones –iPhone X, iPhone 8 and iPhone 8 Plus–. The advantage is that being compatible Apple devices compatible with the Qi standard, you can use multiple chargers and not just the Apple official.
In the end, the idea is very simple: we want to charge the phone's battery much faster so that the mobile phone is connected to the power supply for as little time as possible. So you can choose the type of fast charging that's right for you, but make sure your mobile phone supports the Fast charging type's technology.